"I had an RTT session with Chrissy not really knowing what to expect and not really understanding what was involved. But I knew I needed to talk to someone about the thoughts going through my mind. I picked Chrissy because of her direct no-nonsense approach and her impartial ability to just allow me to reflect my thoughts whilst giving clear questions to steer me. I'll never forget one question, asking me what it is I actually wanted and although I didn't have the answers straight away, I knew what I didn't want and that simple clarity gave me the ability to move forward positively and gave me a crystal clear headspace. She was professional, engaging and generous with her time"
– Faye, London
"I had been suffering anxiety for months, not sleeping and had been signed off work.  I was beginning to feel like I would never get better.  Miraculously, Chrissy was able to untangle everything that was going on and within weeks I was off anti-depressants and was back to my normal positive self.  Chrissy's holistic understanding of women's health and her background in mental health helped her to treat the cause rather than the symptoms and this meant I could get better without needing medication.  I am so happy to be back on track.  Thank you Chrissy!"
Kirstie, London ~ UK
"When I started working with Chrissy, I really wanted to start the process of understanding myself better, I felt I was in a standstill, at a cross roads in my life. I wanted guidance to see what road I was going to take, but I wanted to do it having a better awareness and understanding of myself.  I felt it was time to invest in my own development: not just the monetary investment, but also the time and intention I gave myself. I set aside that time for me and did not allow that to be taken over by others or things that crop up in life.
I feel very positive about myself, I stuck to something for myself. I feel more confident in the decisions that I make and how I feel about myself.  I feel more empowered in my relationships due to having a better understanding as to what it is that I want out of life.
I can't recommend doing this work with Chrissy enough. There is a warmth, understanding, incredibly personalised approach and such honesty in guiding you through this journey. I enjoyed the work not just because of what was being uncovered, but because of what Chrissy brought to this work, through her expertise and care. I would say, be open to every part of it, there is such an array of tools used that really helps you through each little bump that comes up. You are in safe hands and honestly, enjoy it."
– Maria, Ho Chi Minh ~ Vietnam
"I wanted to free myself from self-restriction and negativity.  To have achieved this outcome at first felt revelatory and supremely freeing.  It then became a quiet hum in the background triggering good daily habits.  My friend who recommended Chrissy is delighted with my progress.  I've now started a Yoga course and am feeling energised.  Investing in myself in this way was completely necessary.
 – Lyn, London
"I had a severe bird phobia for around 30 years, so severe I couldn't even walk past a bird on the pavement.  I didn't think anything could fix it.  Being hypnotised was surreal!  Chrissy has changed my life, it's amazing.  I don't even register that there are birds around me any more, if I do see one, I think to myself "Really?".  I would recommend Chrissy to anyone – Fantastic.  Don't hesitate."
 – Howard, London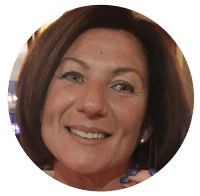 "I was a bit apprehensive about starting the work with Chrissy, but she made me feel very comfortable.  I wanted a less stressed attitude to some difficult issues in my life and more sleep.  I tend to remain clam under great pressure, to the point where people remark upon my calmness, the difference is inside, how I'm truly feeling and able to cope, believing in myself to come through, whatever is thrown at me.  Chrissy made all of this simply inherent for me.  I was uncomfortable about spending on myself at first, but the desired outcome was so important for me and loved ones that this overrode the fear."
– Julia, London
I was lucky enough to have a transformational therapy session with Chrissy. I had met Chrissy before but on meeting her again her warm smile and calm manner made me feel instantly relaxed. The session itself was a really fascinating exploration into my past, where I'd been harbouring a lot of harnessing habits and feelings and through the work we did together I was able to release these and walk out of the session freer, lighter and feeling that 'I' was and I am enough. Thank you Chrissy for your time, understanding and professional therapy.
Rachel, East Molesey ~ UK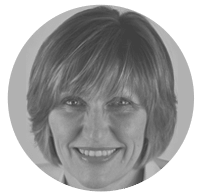 "I have felt empowered since working with Chrissy, more confident, even my friends have noticed.  I wanted to believe in myself more, and be a better version of me.  A side effect has been better sleep!  Chrissy is warm, friendly and professional."
– Sally, Surrey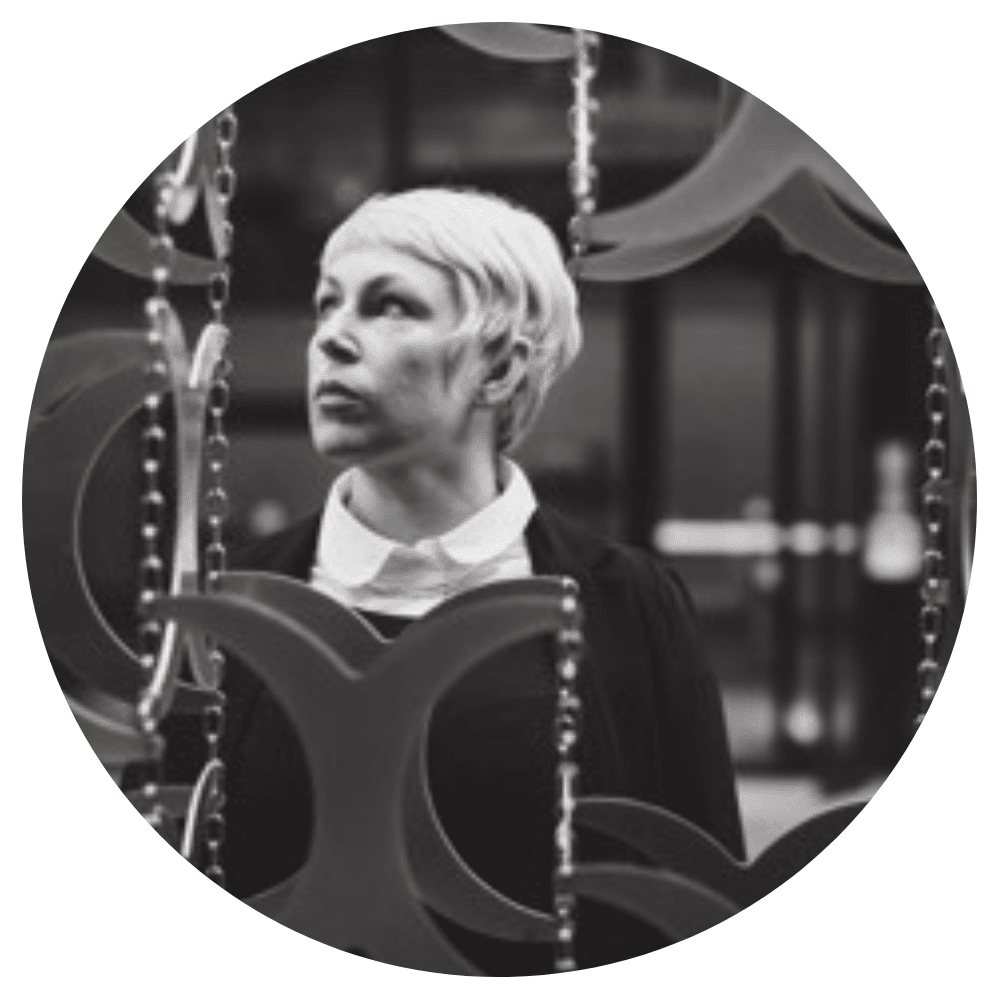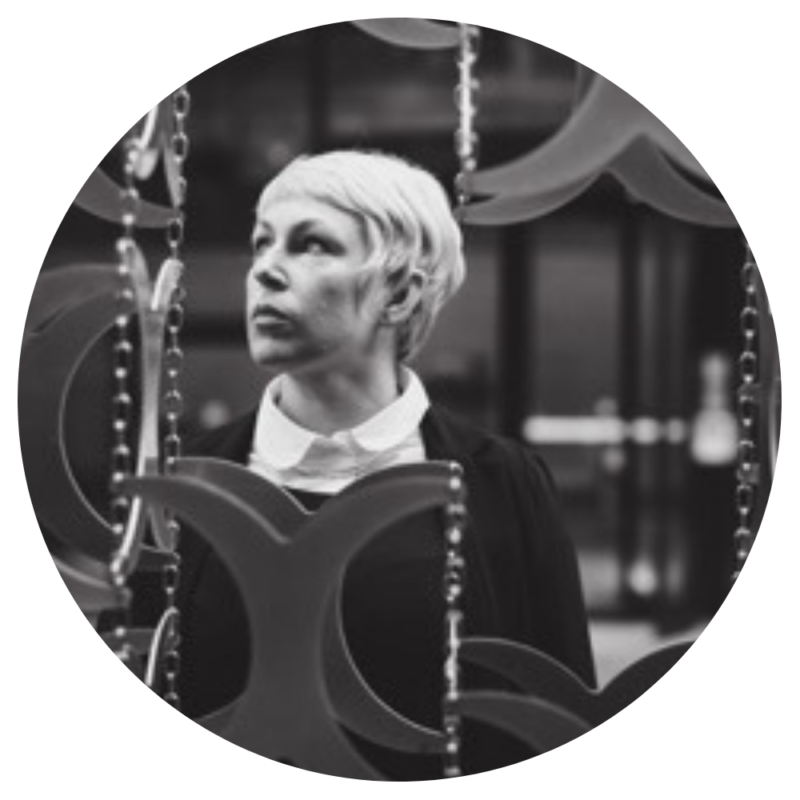 "I highly recommend working with Chrissy, and she has helped my achieve my goal and equipped me with tools to continue moving forward. Chrissy is calm and caring, knowledgable and experienced, and I felt safe with her.
I've used hypnotherapy before, and my personal experience is that it takes a little while to 'kick in' but is extremely effective. Chrissy has helped me let go of negative emotions and thought patterns, and she has helped me to change the language I use, and my internal dialogue. I feel so much more confident in myself and I feel physically stronger and fitter and have more energy. Thank you Chrissy!"
 – Yolande, London
"My goal of working with Chrissy was to overcome my relationship blocks which would allow me to meet the love of my life and get married.  The impact on my life has been amazing. I went from being single and having these mental relationship blocks prior to working with Chrissy, to meeting the love of my life and planning our wedding together after dating for 2 months."
– Victoria, Michigan USA
"If you're curious about RTT, then you've already got one toe in the water. It took me three different google searches but when I found Chrissy's site, something resonated with me and I reached out. I think it was the fact that the other half of her business involves women making major changes in their lives and that's exactly why I was calling for help. I'm based in New Orleans, Louisiana (USA) and not for a second did I worry about the distance. We had our initial consultation call and I was sold. I awoke the next morning, ready for whatever was coming my way. I'd been hypnotised once before but it never felt like it actually worked. This time, I understood hypnosis. You're awake but it's as if the present, frontal you has taken a back seat and your subconscious self has stepped forward. Chrissy is guiding me through past events bubbling to the surface and my frontal self was in amazement of what came forward. Chrissy's guidance throughout the process was seamless and the end results were nothing short of miraculous. I popped out of our session with an energy never before experienced. As if my problem was carved out of me and this lightness left in it's space. Issues that would normally plague me for weeks on end, gone like water dripping off my skin. My life has drastically changed and it's all because of Chrissy's help. It's not to say every day has been perfect since BUT with the help of Chrissy, I'm better equipped to navigate those moments and quickly move through. I am forever grateful for her work and would highly recommend Chrissy to help you move past whatever is holding you back and to guide you through to the next phase of your life."
– Lauren Nicotera, Louisiana USA
"The results I've had from working with Chrissy have been absolutely incredible! Unbelievable. Chrissy has helped me to identify some beliefs I had about myself that I had created. She was able to remove and replace them immediately with way more useful things.  This was sustained with the recording she did for me and by the end of our work together – life has never been better, belief in myself, my ability, my confidence. With Chrissy's words now constantly reminding me, I feel I can conquer the world achieving "one accomplishment after another.  If I'd known that this would be the effect, I would have begged, borrowed or stolen the money to work with Chrissy – It's given me my life back."
– Farida, Watford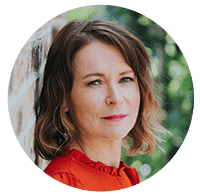 "Chrissy is warm and welcoming, so good at asking the right questions and intuitively knew how to get to the heart of my problems.  She guided me with great sensitivity and I felt completely understood and that she was really listening to my story.  At no point did I ever feel less than her complete priority.  Chrissy is an empathic and skilled practitioner, I wouldn't hesitate to recommend her to anyone."
– Claire, London

"Chrissy is a top class Therapist, I strongly recommend her.  I wanted to address anxiety around money.  I continue to address this and my confidence is growing.  The work we did was powerful and worthwhile."
– Silvia, London
"I had spent my whole 39 years waiting for someone to tell me that it was ok to just be me, and through working with Chrissy I found that acceptance within me.  I was able to give myself permission to take control of my thinking and give myself the validation I had been looking for.  Things from the past were influencing my present and the seven year old me was ruling my life.  I had the chance to to go back, encourage her, support her and give her advice with the wisdom of the adult woman I now am, and Chrissy opened up a connection between us that had been lost.  We are now experiencing life together and I have comforted and healed the child within me."
– Sophie, Shropshire
"I am so delighted with the results after working with Chrissy for 3 months.  I had severe Fibroid pain which affected me horribly, I was using large amounts of strong painkillers but despite this I was never pain free.  Since we worked on this it has changed completely, the pain has completely gone.  This alone would have been enough to change my life for the better, but I was then able to identify other things – I was depressed, but I no longer have depression, or the numbness that came with this.  I actually feel great.  I also wanted to change how I felt about myself and my body, as I had lost my confidence.  Chrissy awakened my inner sexual goddess!  It did briefly feel a bit odd to be spending time and money on thinking about myself, but I now realise how essential this investment was."
 – Mandy, London
"I feel really positive, and am aware of a new found sense of confidence that I didn't feel before.  The side effect from the RTT is that I now sleep better – deeper, and all through the night, this is also having a knock on effect on how I feel through the rest of the day.  I'm so glad I made this investment in my own personal development, it was definitely well worth it.  If you're thinking of working with Chrissy – JFDI!"
 – Jo, London
"Working with Chrissy gave me the strength and means to get through the toughest and darkest period of my life so far. Last year, after a number of stressful episodes in my life, full blown anxiety hit and I just needed help. Over the past year Chrissy has given me the tools to finally get my life back, and I finally feel my normal, happy, self again. Chrissy was always there when I needed her; knowledgeable and sympathetic, but also very pragmatic and able to get on with the job. She's amazing! And I'm not sure I'd have recovered so quickly without her help"
– Kirstie, London
"What I got from the work I did with Chrissy was a lot more clarity, I worked out what steps I needed to take and felt empowered.  This improved my mood, and I wasn't frightened any more.  I was able to make changes that were right for me.  Chrissy helped me to find the core of my problem.  Life has become a lot easier."
 – Fran, London
"Before I started working with Chrissy I was small, and what I got out of the work was personal growth and a better understanding of how I (and others) react to life events, both personal and in the workplace.  This has allowed for space in my head for the things that matter.  I feel good.  I'm now able to focus on the important things for me."
 – Bev
"The single biggest insight I took away from my coaching was to focus on single areas to bring a more structured approach to my business & life plan. This enabled me to reduce the number of jobs I had in hand and increase time spent on the priorities. Chrissy listened, learned about me & my business. She challenged me & made no assumptions."
– G C, Shropshire
"My problem was poor posture and a lingering shoulder injury from repetitive strain.  I was also working with an acupuncturist.  Strong and supple posture demands an open chest, and an open chest means having an open heart – so it was a result of the acupuncture that I saw I needed help with exploring the overwhelming emotions that came up.  My neck and shoulders were carrying the unspoken emotional tension that I should have been processing with my brain and communicating with my words.  Chrissy helped me tremendously in opening my heart and allowing my emotion to shine through.  She is a challenging, kind, funny Jedi Master."
 – Aoife, London
"The single biggest insight that I took away from the work I did with Chrissy is that I have the power and control to change the things in my life that are not fulfilling.  Since working with her my whole life has changed!"
– J M
"I have been able to take back control in my life"
– R C
"Sometimes we need help steering the boat that is life, and require assistance navigating through the ever-changing seas of family, career, self… everything! And Chrissy has very much been that person for me to re-direct my focus, realise my potential and realign my priorities."
 – K K
"I'm forever grateful.  Changes are good.  Before our work together I was confused and a bit lost, a happiness pursuer, but since then I have turned my life around and I'm the happiest I've ever been.  I have Chrissy to thank – for her support and guidance, she will always have a place in my heart."
 – Agi, London
"My whole life changed after working with Chrissy.  My attitude did a full 180° & went from feeling helpless, frozen, resentful & negative to empowered, confident & positive. My reason for contacting Chrissy was to focus on improving my business as I had become despondent & lacked the drive to commit to it fully. While speaking to Chrissy we talked about a whole range of issues that didn't directly relate to my business & found as I started to become more aware of my personal issues, my passion for my business returned! She gave me the greatest gift & that was to become my own care giver of my emotions & feelings. She gave me the tools to go forward & be confident that I could resolve any issues I had in the future myself."
– Sophie, Shropshire
"I found Chrissy very encouraging and our work together was really motivating.  She has a cool, calm approach which is fantastic.  I can't thank her enough."
 – Laura, Shropshire
"Chrissy helped me to sort through my thoughts during a very difficult time, when I couldn't see the way forward in my life. She helped me make sense of the way that I was feeling and think about what I wanted and what I thought was best for me.  I've gained a deeper knowledge of what I want from life and now have the tools to get me there."