I CHANGE LIVES… FOR THE BETTER
Want to find out more about working together?
You've read the website, and thought about booking a call with me, but there's something that you want to check out with me first?
If so, please feel free to get in touch using the form below – I'd love to hear fro.m you:
By submitting this form, you are consenting to receive marketing emails from: Chrissy Reeves – Back To Life, https://chrissyreeves.com. You can revoke your consent to receive emails at any time by using the SafeUnsubscribe® link, found at the bottom of every email. Emails are serviced by Mailchimp.
CONTACT CHRISSY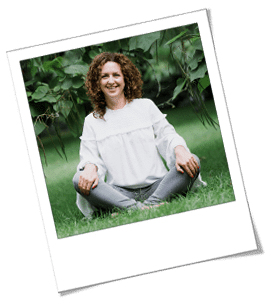 I would love to hear from you. Please contact me through the contact form, and I will get back to you.