I help women, who are struggling to marry their chosen careers with who they feel they are as a person: those who wake up one day and think, "what am I doing?" or "who have I become?" –  I help them to slow down and explore themselves down to their core, and back out again, helping them to feel like they are alive and can truly enjoy work – and life!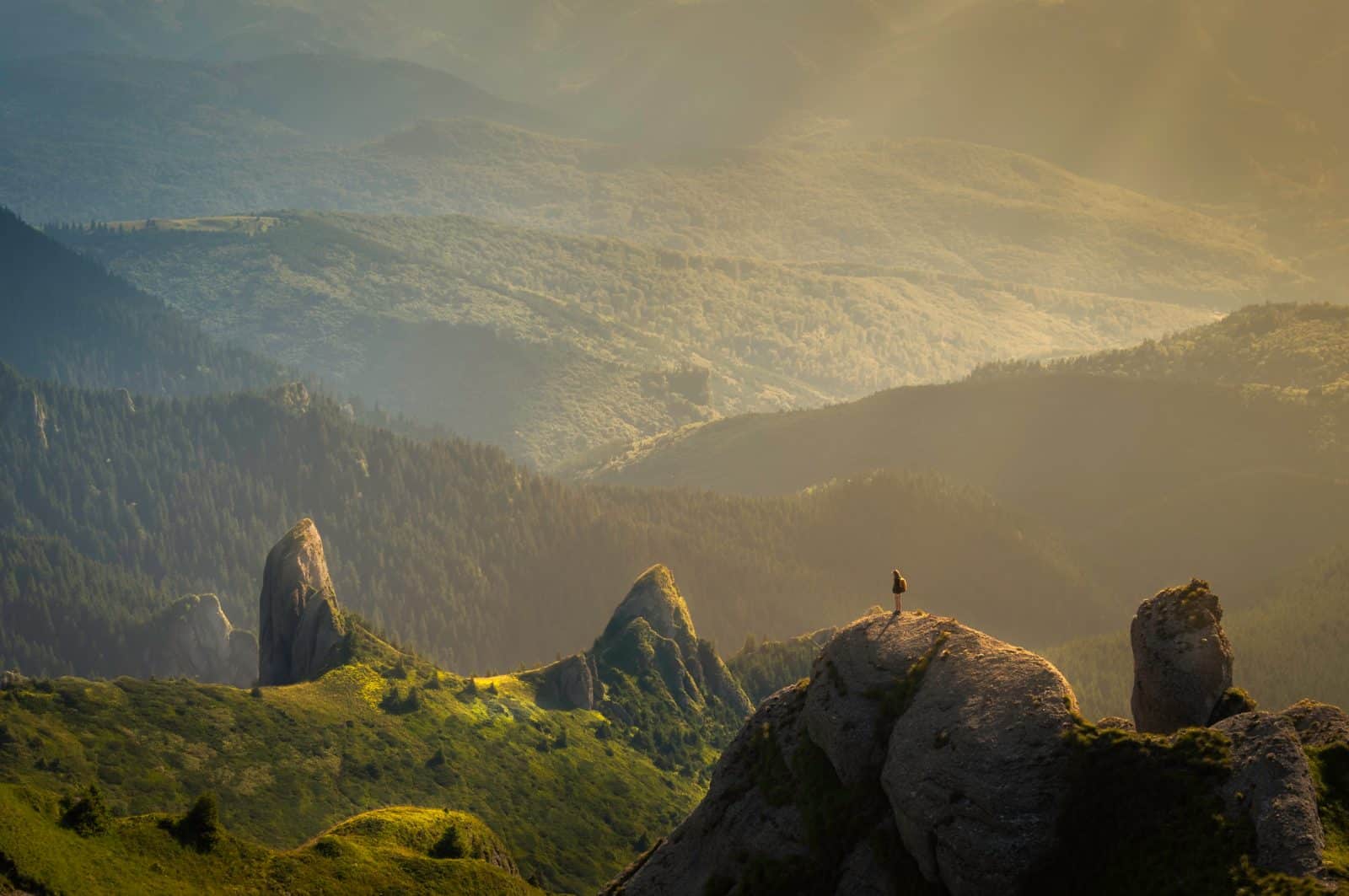 My Philosophy
I believe that life is for living.  Now.
If you were given a year to live, what would you be doing?
I believe that whatever you answer to this question is what you should be doing now.  I don't believe in waiting for the right moment, waiting to be more experienced, more qualified, more – anything.  You have all the skills and resources you need to be doing work that you love, that you would want to be doing even if you had very little time left on this earth.
It is my mission to support others to get to the place they truly want to be, without hesitation, self doubt, fear or anxiety.
LIFE IS FOR LIVING
My Methods
How I work with you is through a guided process of exploration and discovery. I have spent the last twenty years working with individuals (and groups) of people to get them to where they want to be in life.
I am a mental health nurse, solution focused brief therapist, life coach and Rapid Transformational Therapist (Hypnotherapy), and I utilise all of the skills and tools I have developed over my years of experience to bring you a unique process where you feel supported, energised and nutured to help you achieve the goals you have for your life.
I work to a framework that I have developed, that I know works, but that is ultimately tailored to your individual needs to succeed.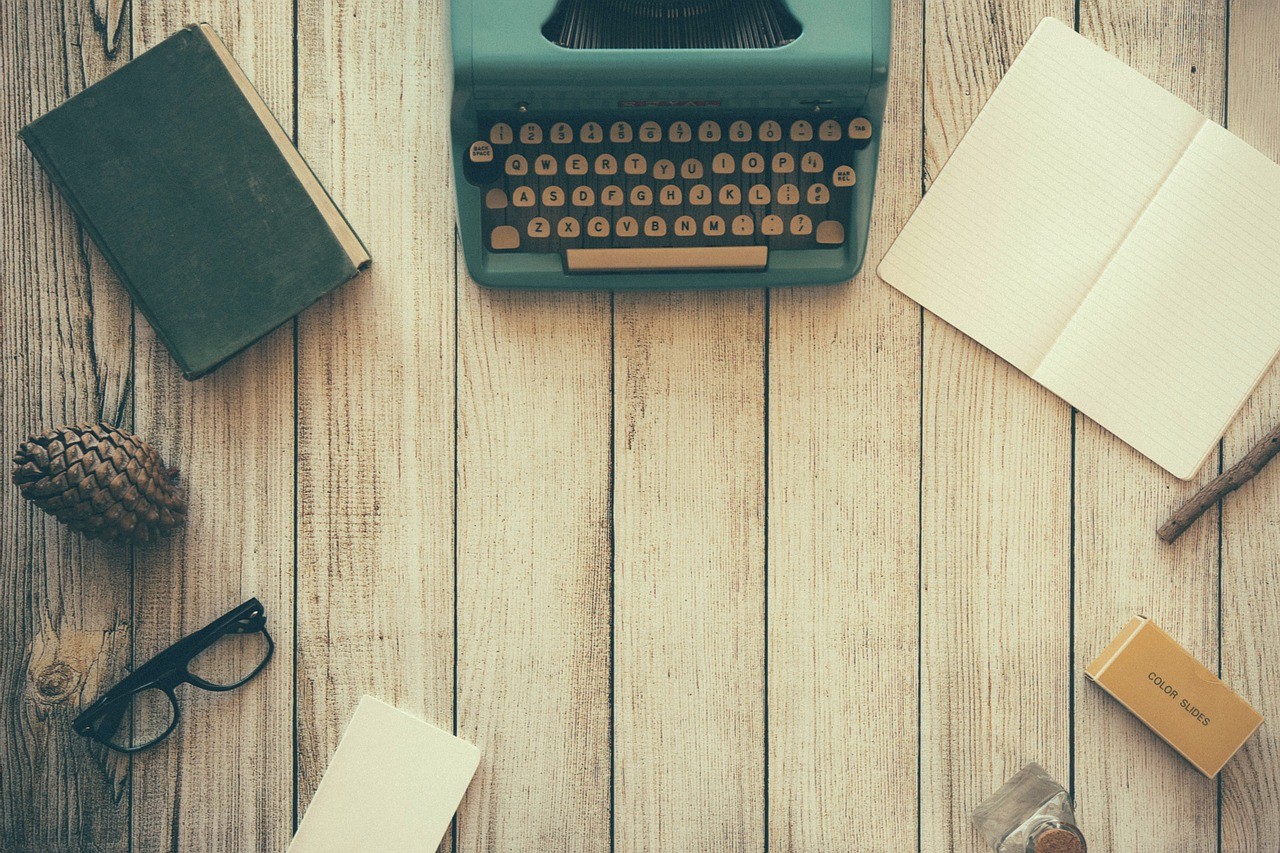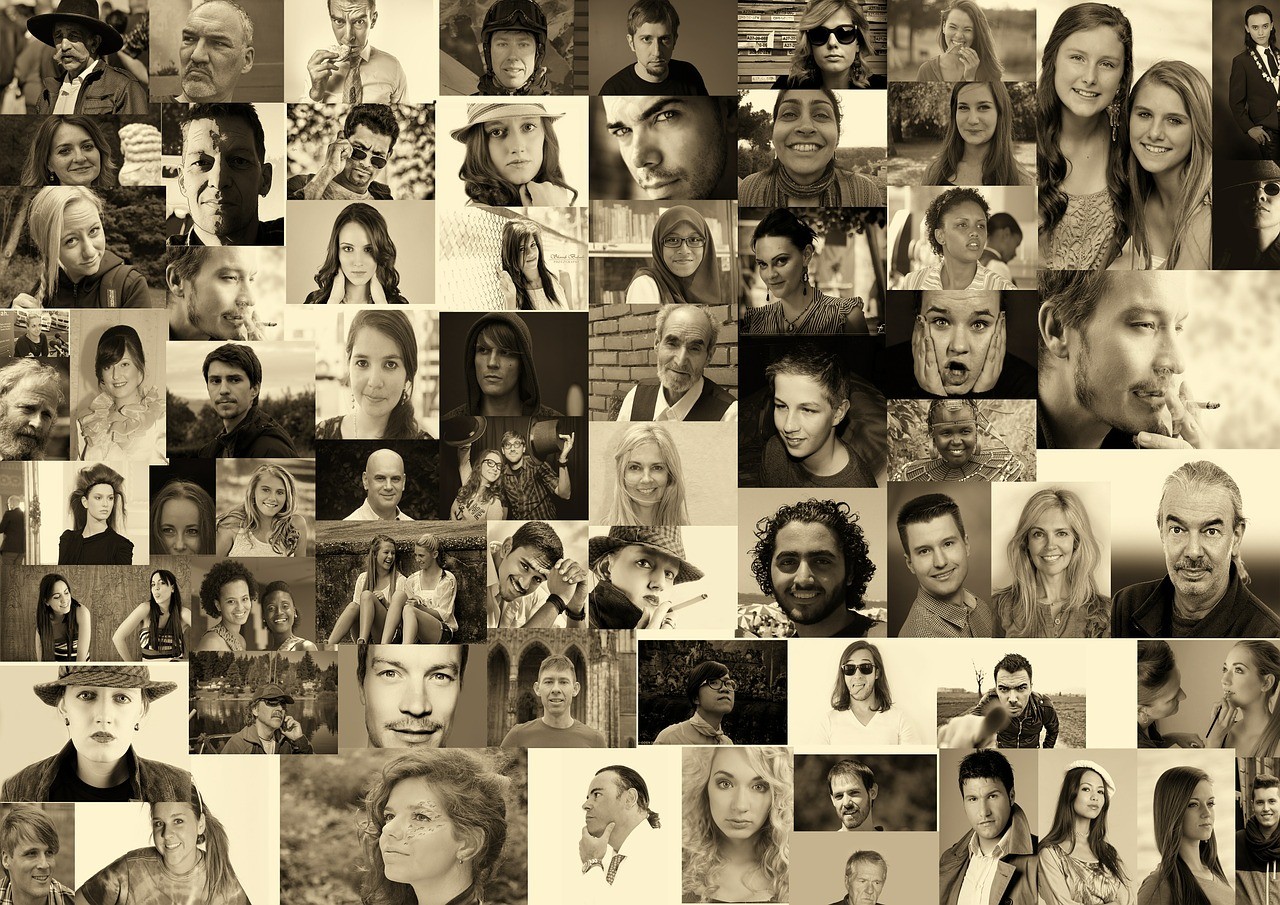 My Goals for you
Happiness and fulfilment.
Confidence.
Feeling alive.
Courage.
Enjoying your time on planet earth.
Connection.
More important though – what are your goals for you?  Because, really – that's all I want for you.
Thrive Day
Thrive is a half day designed for those who have a specific focus for what they want to acheive.  It is a powerful accelerator for people who are short on time, but really ready to take action on what they need to achieve.
This half day means you get the head space to really focus, make informed decisions, and get a plan in place for the next steps in your wonderful life.
Back to Life
Back to Life is a 3-month, one to one coaching package for women who are ready to feel more connected to themselves, live a more authentic life and make choices about how they spend their time earning money, so that their working life becomes fulfilling and meaningful.  I will help you to feel happier in your work and truly alive.
You will design the next chapter of your life.
Step into Amazing
Step into Amazing is for women at a crossraods in their life, who want to choose and live into the best story of their life.  This is a 6-month, one to one coaching package and is not for the faint-hearted.  It involves true internal exploration and then taking courageous action.  The programme is tailored to who you are and what you need to move forward.  I will be your guide.
You are the author.
More Info
Phone: +44 7590 059 624
Business Hours:
| | |
| --- | --- |
| Sunday | Closed |
| Monday | 5:30 pm–8:00 pm |
| Tuesday | 5:30 pm–8:00 pm |
| Wednesday | Closed |
| Thursday | 9:30 am–8:00 pm |
| Friday | 9:30 am–5:30 pm |
| Saturday | Closed |