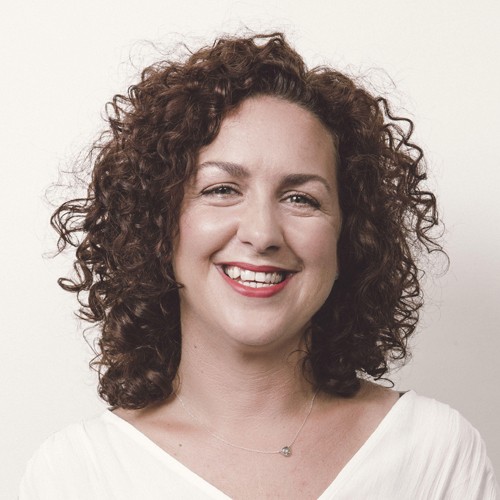 I work with women who feel lost or stuck work, love and life. My expertise is looking beneath the surface and exploring collaboratively with clients to help them move to a new future, where they feel connected, aligned with their r'aison d'être and truly alive again.
I am passionate about people and what they can achieve with their lives. I use all of my skills to develop bespoke work with clients in order for them to feel healthy, happy and fulfilled.
I have worked with people throughout my career, as a Nurse and Therapist with patients, then as a Manager, Clinical Leader and Organisational Consultant with teams, where staff became my focus.  I worked in the NHS for 20 years in a wide variety of roles.
I feel lucky to have always been involved in the development of people, as people are my passion.
It is a privilege to see my clients grow and change; this is my dream job.
I have worked with people in fear for their future, paralysed by their thoughts due to depression, anxiety or their experience of trauma.  I have coached individuals through life-changing decisions, enabling relocation across the country, career change, business planning AND the development of self-esteem and confidence to the extent where anything is possible!
I am a holistic practitioner, believing in health of the whole person, beginning with the mind, impacting on the body, with effect on the environment around us.
What qualifies me to do this?
Rapid Transformational Therapy & Hypnotherapy – Marisa Peer Method – Certified
Transformational Life Coaching – Animas Centre for Coaching – ICF Registered Member
MA Psychodynamic & Systemic Psychotherapy – Tavistock & Portman NHS Foundation Trust / University of East London
Post Graduate Diploma Solution Focused Brief Therapy – University of Birmingham – BACP Registered Member
Practitioner Cognitive Behavioural Therapy – University of Birmingham
Post Graduate Certificate Leadership – Middlesex University
Registered Nurse Mental Health – Christ Church University College Canterbury – NMC Accredited
"I have a passion for learning about how to optimise the game of life.  I use this passion and knowledge to help my clients.  I am constantly learning: reading, taking courses, watching videos, all in the desire to acquire new knowledge that may support me and those that I work with, to get the best out of life!"
# of countries I lived in
% of clients that inspire me